Promoting Human-Nature in high density residential development
3rd March 2020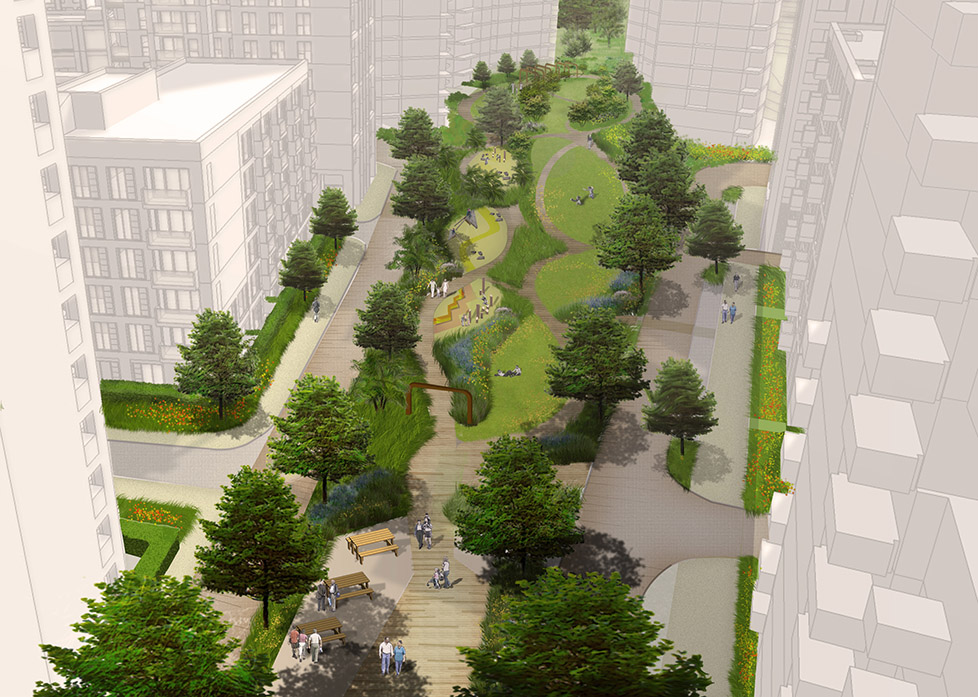 Here at Outerspace we are passionate about the interaction between humans and nature.  We truly believe that well thought out landscape design can transform even the most dense housing developments, creating islands of tranquility where residents can find peace and quiet amongst the urban chaos.
We know that high density developments, without access to green outdoor space can result in the mental and physical well-being of residents being adversely affected, we also know that natures well-being suffers.  Ultimately the relationship that humans have with nature begins to break down.
Involving Landscape Architects early in the design process can help in the creation of spaces which counteract the negative impacts of living in an urban jungle.
At Outerspace we offer a CPD talk highlighting the importance of the human-nature interaction and the different elements that must be considered when developing residential housing.  Our well thought out approach offers solutions to problems faced by developers and guidance on how green spaces can be incorporated.
Are you involved in residential building or urban planning and would like us to visit your company and deliver a talk?
The below slides give a snapshot of what areas the talk covers.  If these grab your interest please do get in touch and we will see what we can do for you: hello@outerspaceuk.com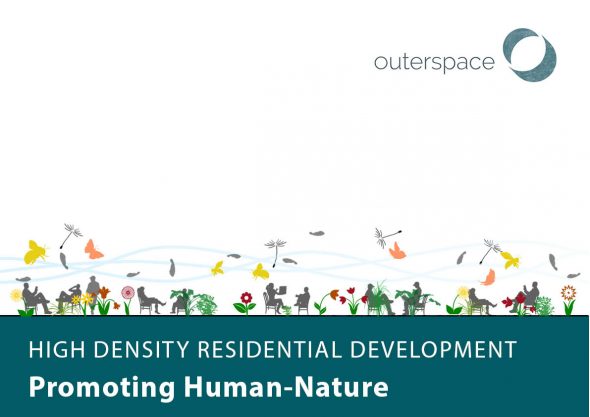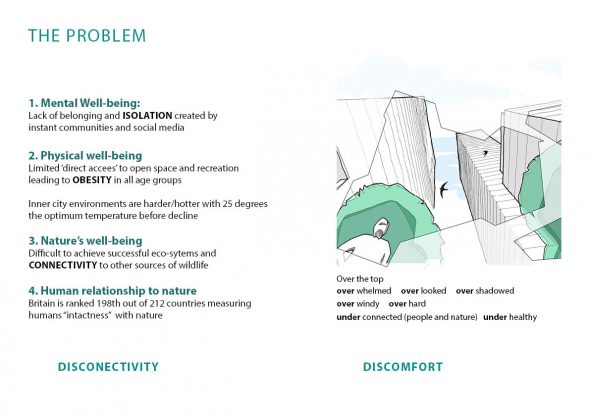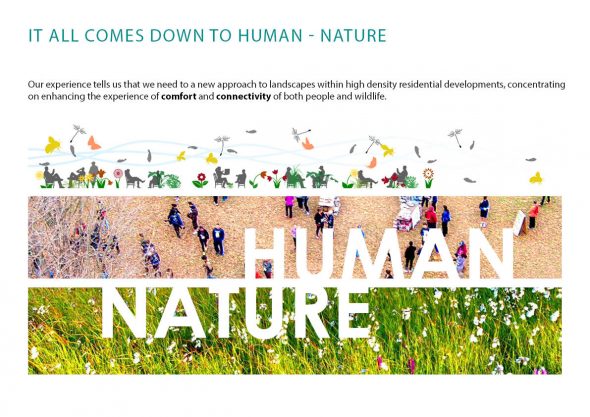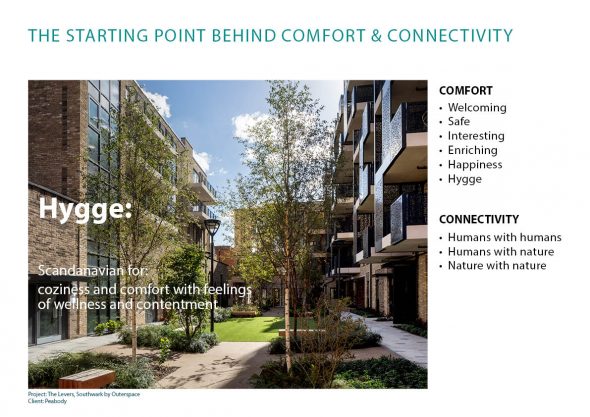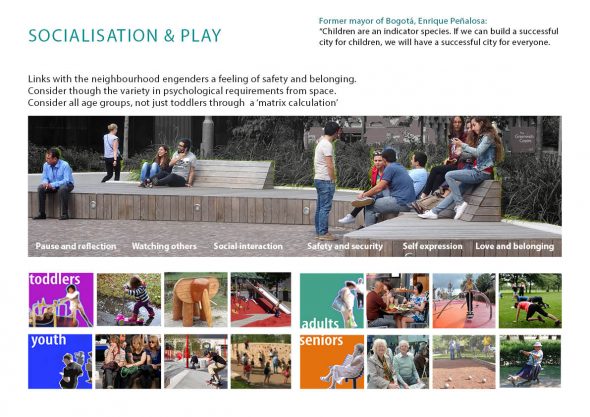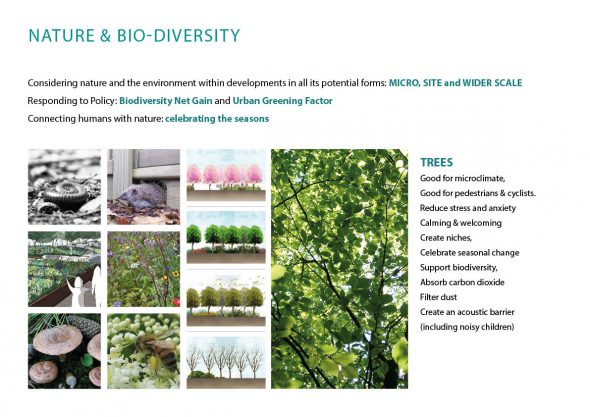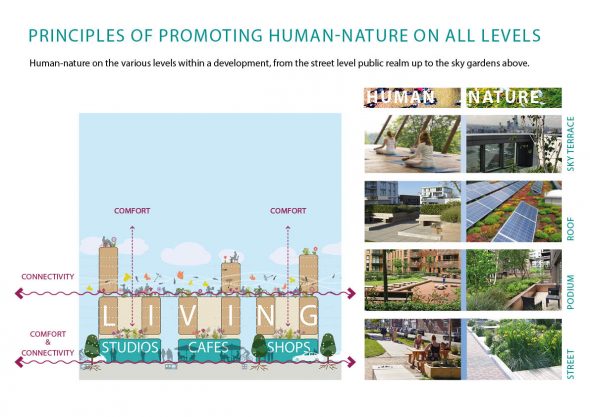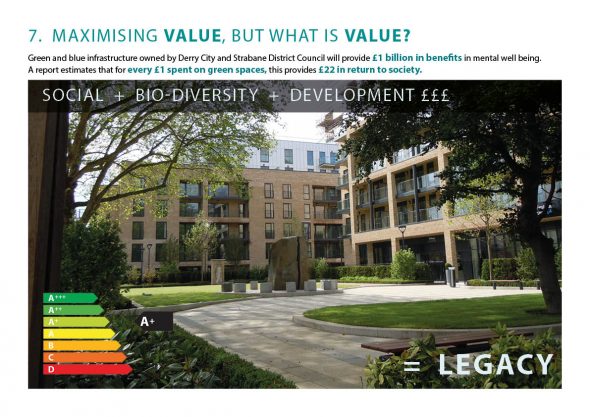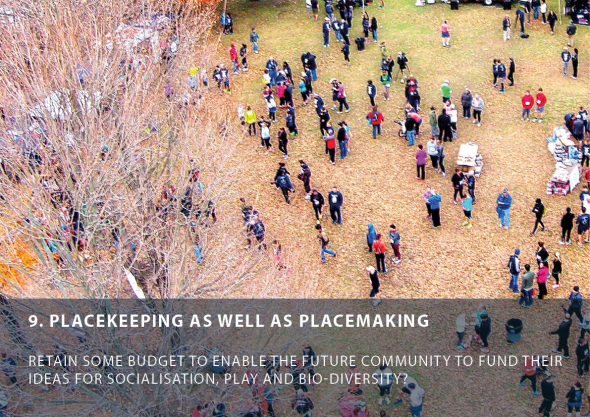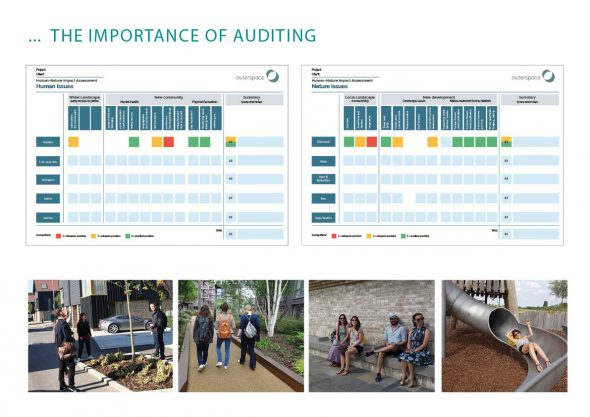 Contact us on hello@outerspaceuk.com